Film Dokumenter Penerbangan Ibadah Haji oleh Pertamina Aviation
Client: Pertamina MOR III Jakarta
PH: KOEN Cinema Indonesia
Location: Asrama Haji Jakarta & Bandara Soekarno Hatta
Simak video selengkapnya dan jangan lupa like, share, dan subscribe untuk mengetahui video berkualitas terbaru dan terupdate.
Gimbal Setup
Shot with Sony A7s + Sony FE 12-24mm f4 G + Sony Vario-Tessar T* FE 16-35mm f4 ZA OSS + Sony Zeiss Distagon T* FE 35mm f1.4 + Sony Zeiss Planar T* FE 50mm f1.4 + Sony Zeiss Sonnar T* FE 55mm f1.8 + Zhiyun Crane Plus 3 Axis Gimbal Stabilizer
Handheld Setup
Shot with Sony A7s + Sony A7III + Canon EF 135mm f2 L + Sony FE 70-200mm f4 G OSS + Sony FE 85mm + Sony FE 90mm f2.8 Macro G OSS + Manfrotto Monopod
Timelapse Setup
Shot with Sony A7s + Canon 16-35mm f2.8 L USM + Samyang 20mm f1.8 EF + Manfrotto Befree
Timelapse and Underwater Setup
Sony RX100 V + Underwater Housing + GoPro Hero 6 + GoPro Clamp Mount + DiCaPac WP-S5
Drone Shot with DJI Mavic Pro in 4K 30P
Edited and Graded in Macbook Pro 2016 MLH42 with FCPX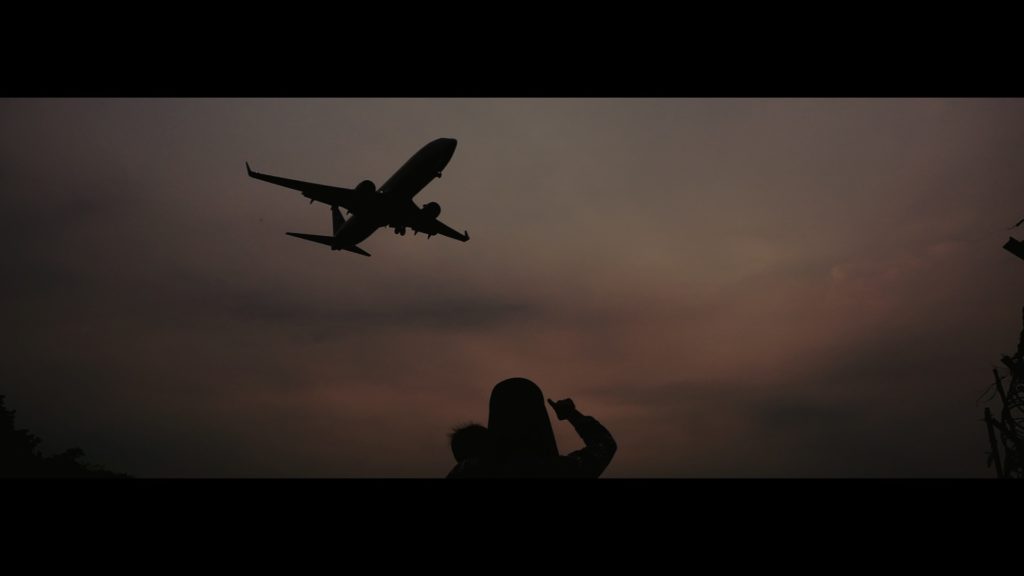 A Cinematic Insightful Storyteller. We create cinematic film with Light, Motion, and Action. A video production and cinematic filmmaker based in Surabaya and Yogyakarta. Professional in motion picture and cinematography projects
Koen Cinema Indonesia adalah jasa pembuatan video company profile, video profil perusahaan, jasa pembuatan video CSR, jasa video dokumentasi event, jasa pembuatan video iklan, cinematic wedding prewedding, videografer Surabaya, videografer Yogyakarta, videografer Jakarta, ph Surabaya, ph Yogyakarta, kualitas terbaik.